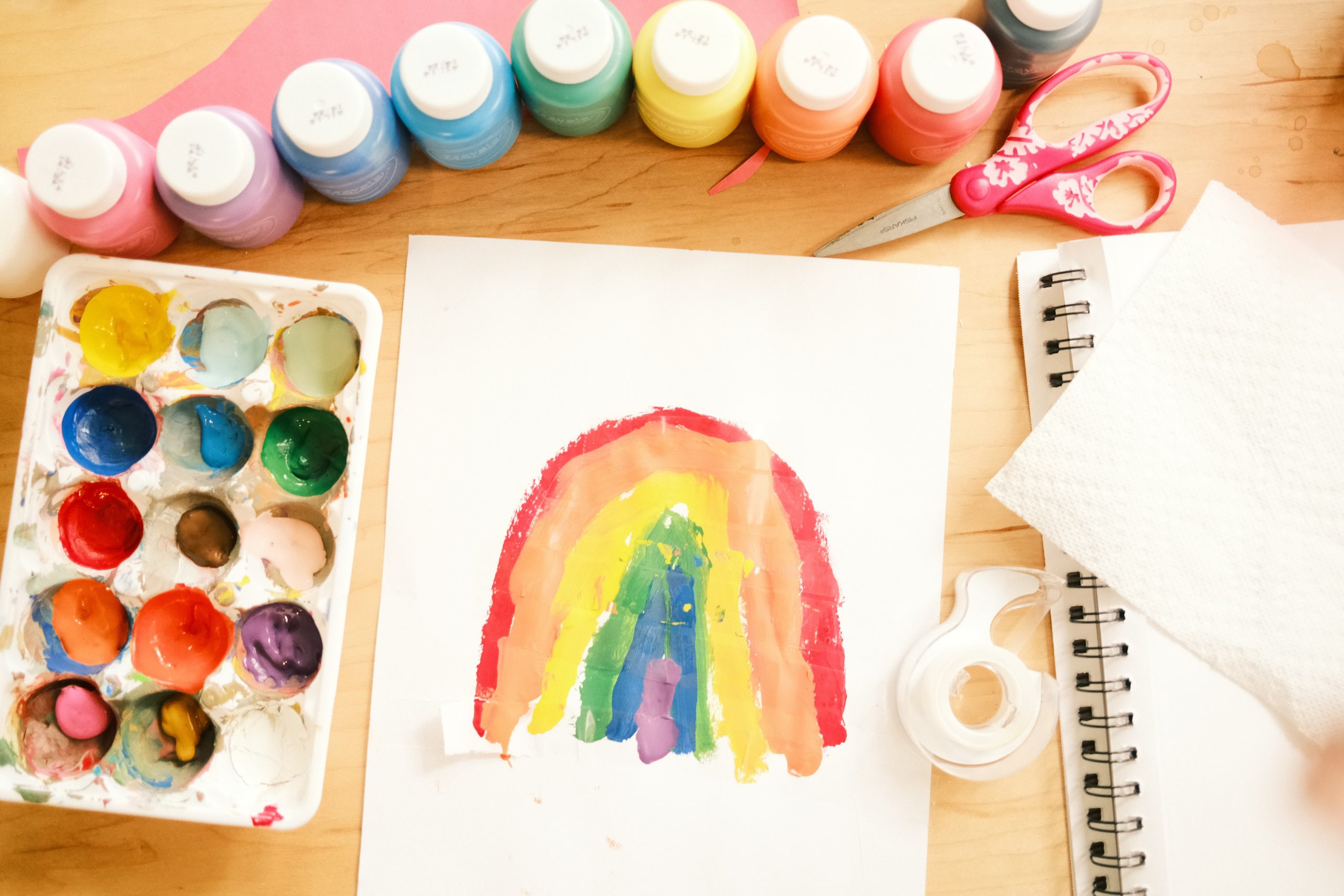 How to combine homeschooling with a busy schedule.
So this time around I was determined to do this Homeschooling thing right. The main reason why I took Nunana to grade one in a regular school was that I knew grade 1 was more serious than preschool. We couldn't do the lackadaisical form of learning we did before, with no proper timetable and daily schedule. I felt that I didn't have the discipline or rather the time to make it as perfect as I would have wanted it to be.
Comparing with preschool days
During the preschool homeschooling time, we learned on some days and did nothing on some days. Some days were full of cooking and cleaning so I had no time for them. Other days were filled with pressure from clients so I'd just recite the phonics and numbers with them and then jump to my work while they watched Peppa pig and Cocomelon. Someway somehow, I managed to get Nunana to read pretty early and got her ready for grade one just on time. God's grace was at work. Sigh.
What I expected for this round
This time around, I didn't want the pressure of not knowing what to do each day or what curriculum to use. There was this little tiny fear of failing in my heart. So I did what I knew best. Talking to God. And we got the best solution. Getting a dedicated teacher wasn't the solution. Because I wanted to be the one learning with them. Not a teacher who would only be looking forward to their monthly pay. Good teachers are also hard to get. But I had my business and NGO to run, although, thankfully, I wasn't heavily involved anymore.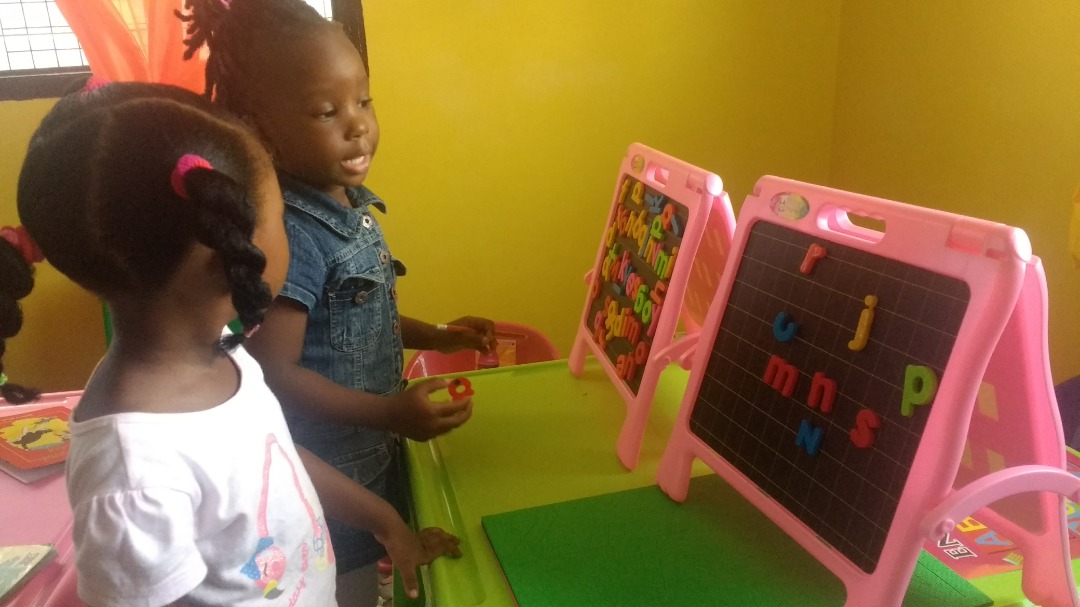 READ ALSO: 3 reasons for going back to homeschooling
So what was the solution I got when I prayed about it? It was to get a coordinator. Someone who would take care of the hardest parts of homeschooling so that we can focus on the fun part – enjoying my kids while they learn and grow. You see, the hardest part of homeschooling is not just hard, but can also be frustrating. Determining the right curriculum, setting your scheme of work, making sure they are on track and actually understanding their lessons, conducting exams, marking, and keeping their cumulative records is a lot of work I don't want to do. Strangely, many other parents were calling after reading my previous article on homeschooling in Ghana. I decided that it's better for me to share everything I have learned and I'm still learning to make other people's journeys better with fewer challenges.
So there you have it…
Homeschool Help took care of the hardest part of homeschooling for me and it can be done for you too. And if you are a choleric mum like myself, you probably have high standards and going below them is not an option. So yeah this is the not-so-long story of how I managed to combine a busy schedule with homeschooling. I'll share more about Homeschool Help in another post, outlining all the help we give to homeschooling parents.