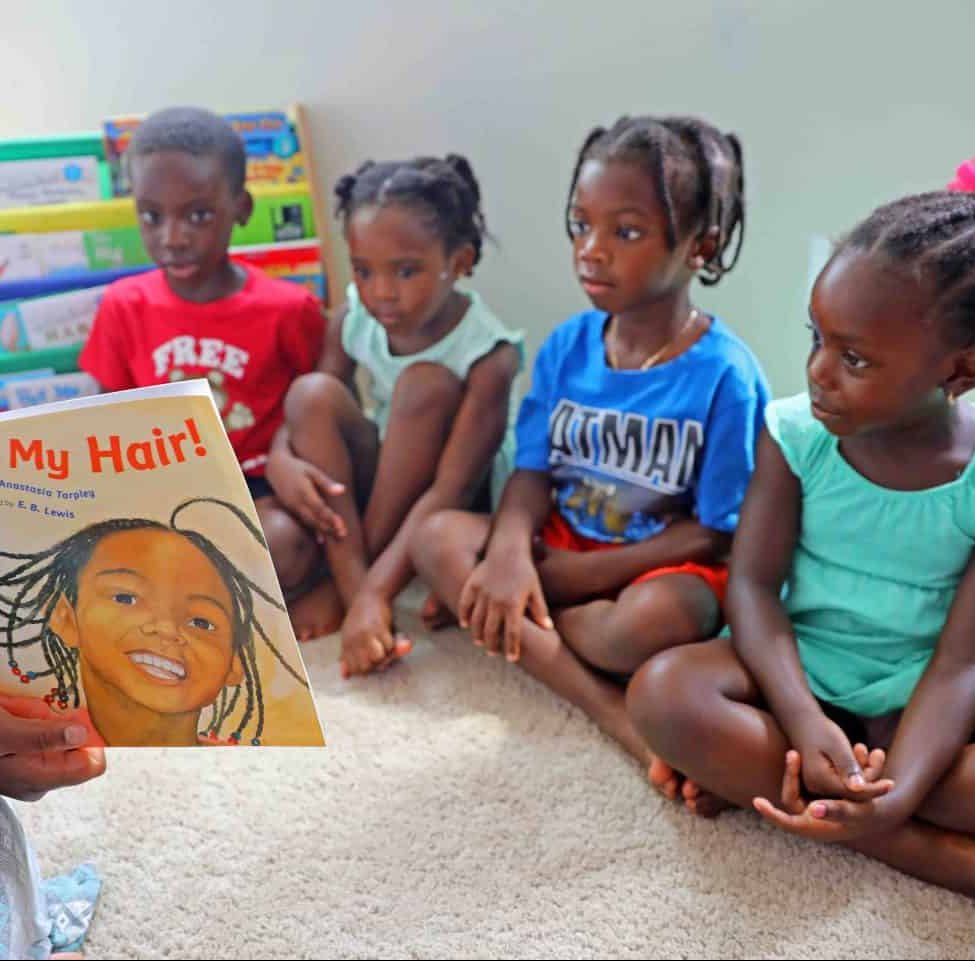 Homeschooling curriculum
If you are on this page, you are probably looking for a systematic way to structure your child's learning and to make sure they are learning the right things for their age range and in an orderly manner. This is mostly to help parents or teachers take a record of what the child has been taught already and the next level to move to.
Having a homeschooling curriculum is crucial to the progress of your homeschooling efforts. That is why we have put together the following curricula in different teaching categories and for different stages.
GES curriculum
App for GES Curriculum from Basic school to SHS (Including WAEC Time table)
Montessori Homeschooling curriculum
Preschool – Samples from different sources
Preschool – North American Montessori Center
Preschool – Hilltop Montessori
Cambridge Educational Curriculum – All 70 subjects
Curriculum for various subjects (Including Syllabus support and Learner guide)
We hope you were able to find what you were looking for. In case you needed something that was not available here, kindly leave it in the comment section for us. Remember that the best education in life is to know the Lord Jesus because any other thing we learn will pass away. Only the word of God will last forever. We wish you a fun learning time!