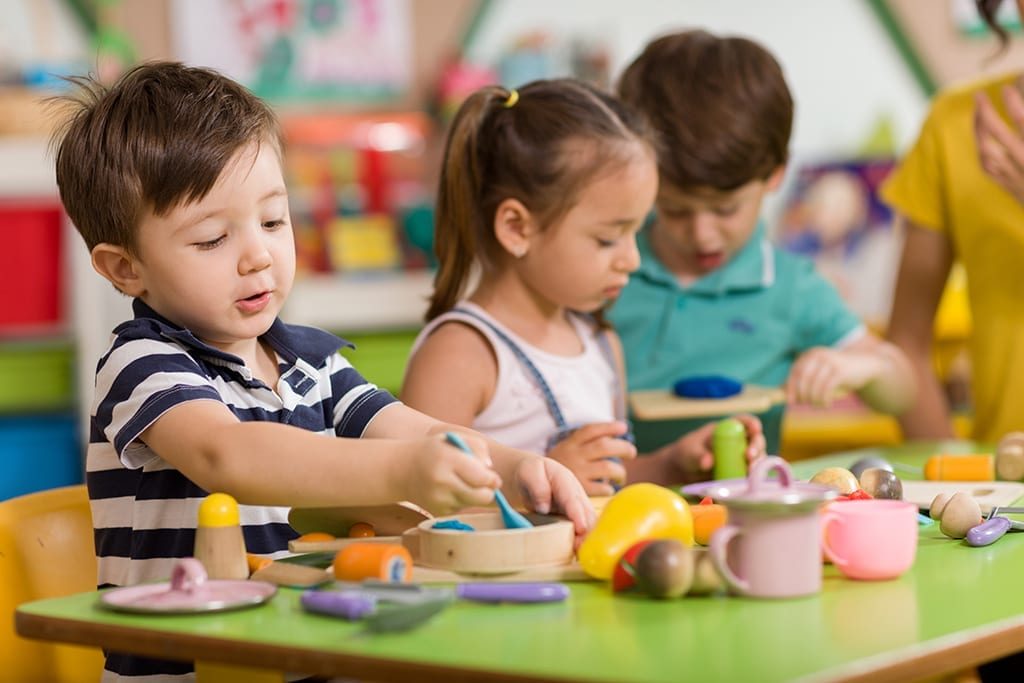 Meaning of Preschool
Pre-school is an early childhood program in which children combine learning with play in a program run by professionally trained adults. Children, mostly between the ages of three and five are enrolled in Pre-school. However, those as young as two years can attend some schools all the same.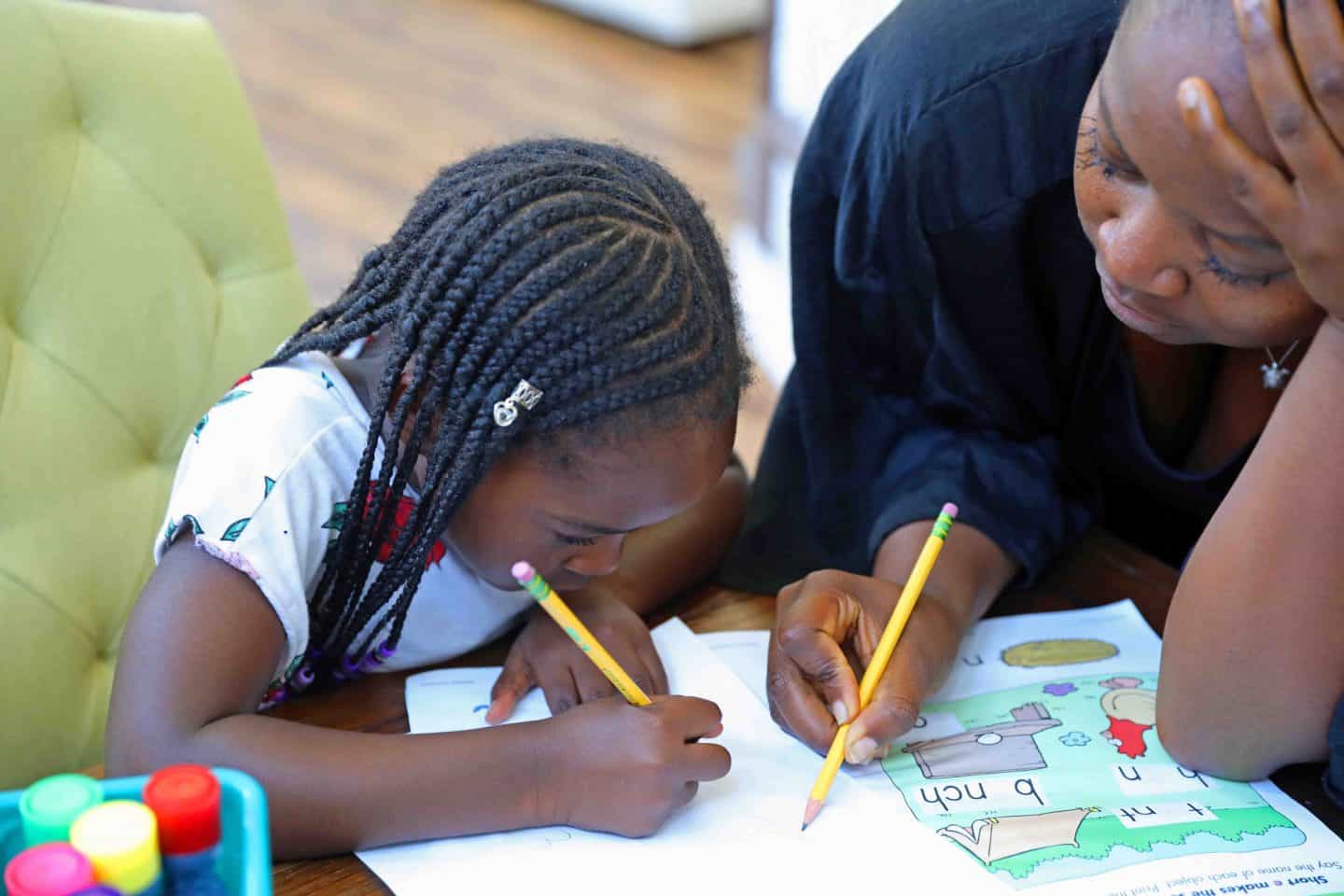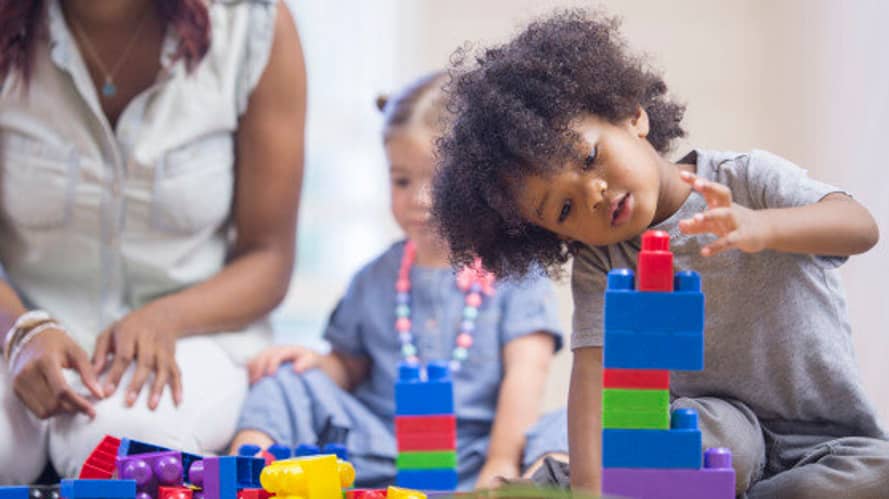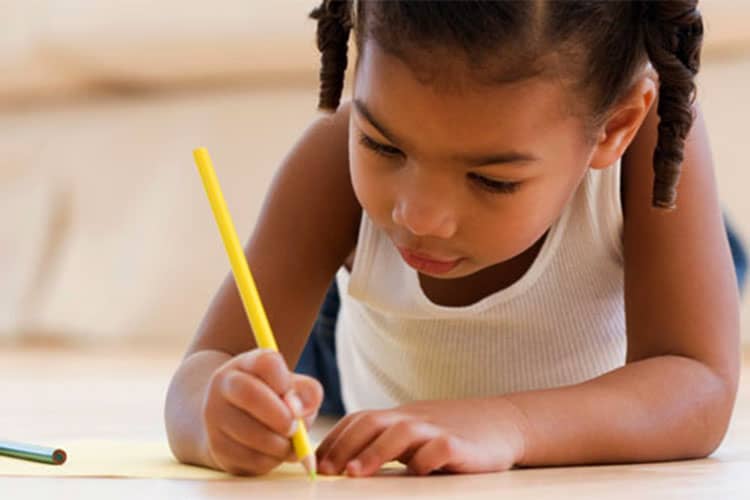 As the name implies, Preschool is preparation for basic school and as such, it's supposed to be as fun as possible.
Preschool related activities
These are some of the things done in a typical preschool.
Drawing
Colouring
Number work & basic math
Alphabet study
Reading
Singing songs and Rhymes
Using toys
Playing outdoors
Etc.
These activities can be broken down into detailed ones in different creative ways. Check out some unique and creative ways to teach preschoolers different subjects on Pinterest.
If you don't feel like your child is in a good preschool, you can join our Homeschoolers platform on Facebook to learn more about homeschooling. Remember to pass on the knowledge of God to your children as you homeschool them; this is one of the advantages you get when you homeschool.
List of Preschools in Ghana
Maybe you want to contact some preschools to make enquiries. As you might have thought, there are thousands of preschools in Ghana. Some of the preschools use the Montessori learning system while others use the GES system. A few, however, use the Cambridge system of learning. Please find below a list of schools according to popular areas usually searched for.
List of preschools in Takoradi
List of preschools in Ashaiman
List of preschools in Cape Coast
List of preschools in Teshie Nungua
List of preschools in East Legon