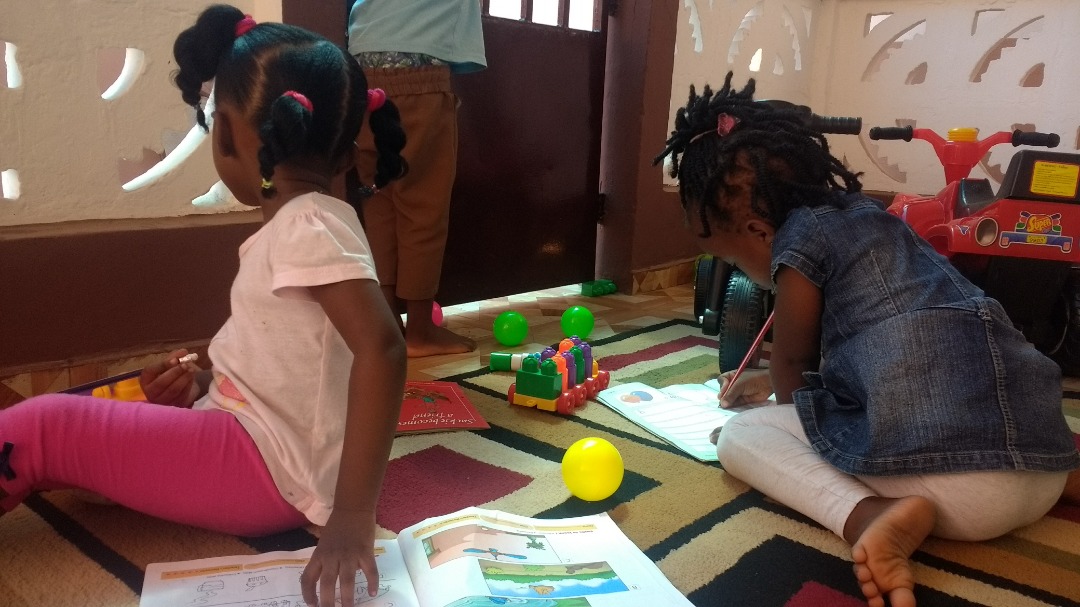 3 reasons for going back to homeschooling
Of course, lots of questions were pouring in when we decided to go back to homeschooling after pausing for a year. 
First and foremost…
Well… There are 3 major reasons. The first was the fact that homeschooling was going to give us more flexibility in terms of training our kids. When we were children, excursions were a must every term. "Music and dance" was a nice break from the monotony each week, we couldn't afford to miss it. I looked forward to club meetings during the boring maths class. But now the schools have become all about books with very few extracurricular activities. We needed the flexibility of adding so much more to their education than just books, books, and more books, as seen in the regular schooling system in Ghana. Funny enough, to be accepted into any prestigious or Ivy League school, they don't only consider your academic success but also extra stuff like volunteering, talents, and creativity in non-academic fields. Besides, we realized there's a certain degree of negative brainwashing in schools, which I would talk about in another post. We wanted them groomed in a special way, we wanted to include more Bible study, computer lessons, etc. 
READ ALSO: Homeschooling in Ghana
The second reason for Homeschooling
The second reason is because of a health challenge one of our children faced that made us think that regular schooling may not be the best choice for her. Simply because she is a nocturnal person just like her father. She loves to draw or do some other activity late into the night. It's almost as if she comes alive in the night and then she has to wake up super early to be in school by 6:30-7 and get slapped with loads of homework, so there's no time to do anything fun at home. So when the sickness took away the greater part of 3rd term in regular school, we decided that her health was more important so why not go back to homeschooling? So that both her health and her academics can be catered for adequately. 
READ ALSO: Homeschooling in Ghana
Final reason for homeschooling
Lastly, the ever-rising school fees in Ghana was a factor. And if you are like us and you love quality, you would not be paying less than GhC 7000 for 2 children per term. And after paying for all that, the child is still limited to learning only what's taught in the classroom. There was no value in that for us. We wanted field trips, music and dance lessons, club meetings, gym visits, swimming lessons, French or German lessons, and a whole lot more in addition to their books. It will amaze you that they learn a lot more during these extra times than they do in the classroom. And homeschooling has given us the opportunity to do that and more with the money we would have paid a regular school to just stick the kids to nothing but books.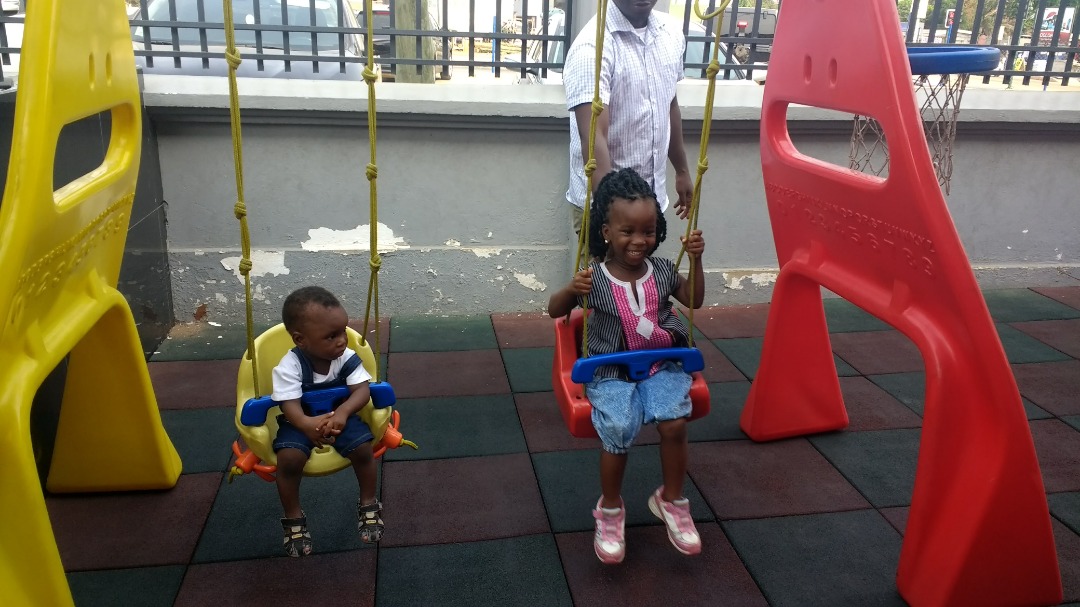 Here's our little story of why we decided to go back to homeschooling after pausing for a year. Hope it inspires you to know that things can be done excellently in other ways if one way does not help you.