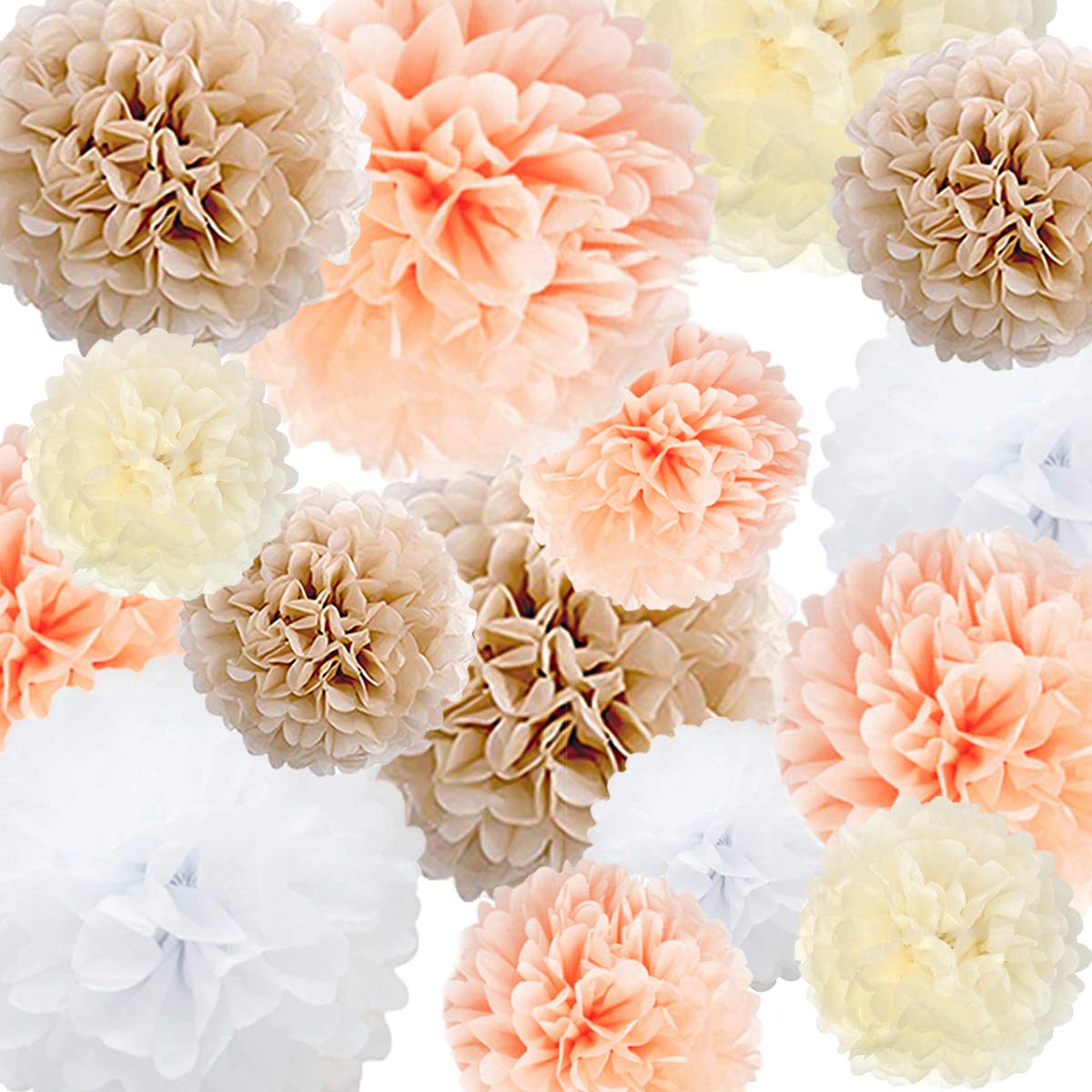 How to make pretty flowers
Have you been wondering how you can make your room a little more beautiful? Making flowers to decorate your room is very simple. 
Tools you will need
T-roll/tissue paper

Scissors

A small stick/broomstick

Masking tape
Glue
Steps
Cut 30cm of paper from t-roll/tissue paper

Fold into half

Cut both edges into pieces

Open it up again, rub it in your hands gently and fold it up again

Wrap it around the broom stick and fasten it with some masking tape

You can sprinkle some poster colour or acrylic paint on to give it some colour
Hope it turned out beautiful. We'd love to see your creations! Don't forget to send us your pictures on our social media pages. The links are at the bottom of the page.
Watch the video tutorial here