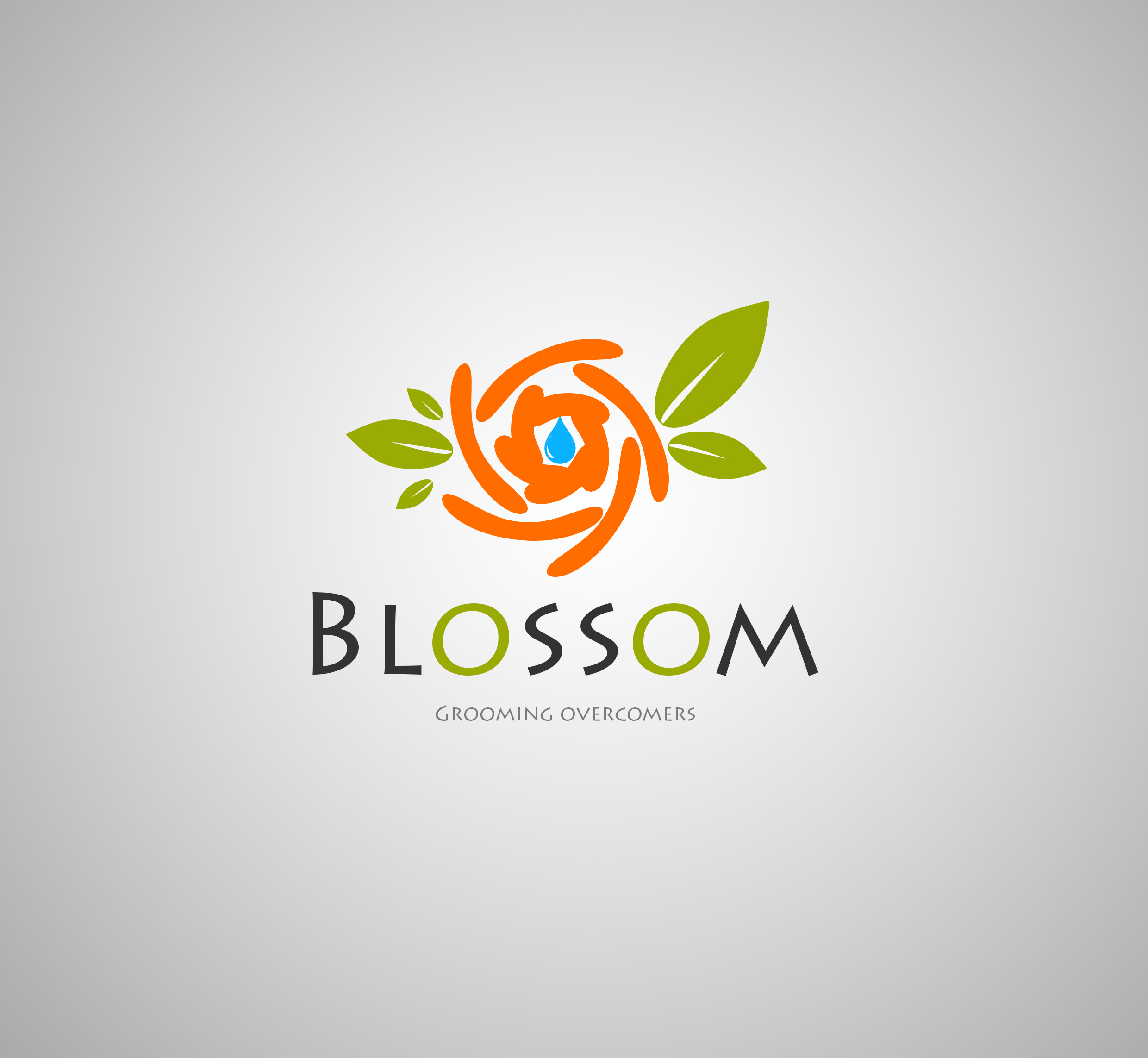 Blossom is here!
It's exciting to announce the official commencement of the Blossom Kids Organisation. If you are reading this post, we are excited to begin our journey with you.
Why Blossom?
Kids, have you ever felt you want to have fun and learn without being exposed to bad stuff? If your answer is yes, Blossom kids is the place for you. We'll help you get to know Jesus more and get quality education too.
Come on! Let's give you a tour of our website
Thank you for taking a tour of our website. We love feedback so let's hear from you.