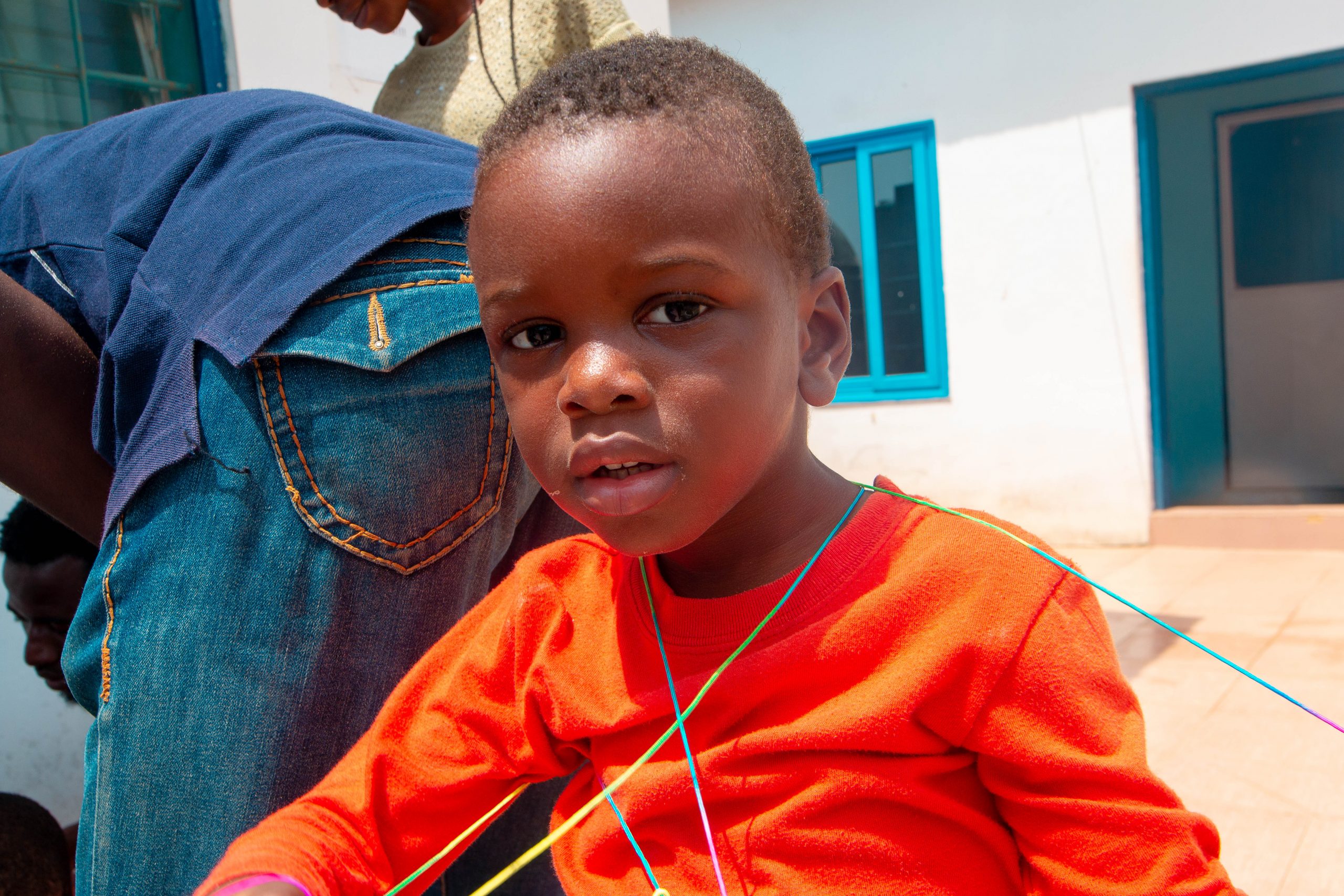 Blossom Homeschool Centres in Ghana
It's not difficult to understand why homeschooling has become more and more popular in recent years. For a variety of reasons, including the need for a more individualized education, the chance to concentrate on a child's unique talents and interests, or the desire to offer a more flexible schedule, many families are opting to educate their children at home. However, to successfully homeschool your kids, you need to put a lot of effort and care into planning. Read on to see how the Blossom Homeschool Centres are rewriting the narratives when it comes to homeschooling.
READ ALSO: Homeschool Help – How to get homeschooling assistance
What are the advantages of homeschooling?
Advantages of homeschooling include the ability to personalize education to the individual's needs, the ability to provide a safer and more controlled learning environment, and the opportunity to spend more quality time with family. Additionally, homeschooling can provide flexibility in terms of scheduling and pacing of lessons, as well as allowing for a more hands-on and experiential approach to learning.
If you are a busy parent but still want to gain the benefits of homeschooling, you are in the right place. But homeschooling also has lots of disadvantages.
READ ALSO: How to combine homeschooling with a busy schedule.
How are Blossom's Homeschool centres eliminating the disadvantages of homeschooling?
Disadvantages of homeschooling include the potential for social isolation, the lack of access to resources and facilities available in traditional schools, and the lack of accountability and oversight for the quality of education provided. Additionally, homeschooling may require significant financial and time investments from parents, as well as a high level of organization and self-discipline to effectively manage a homeschooling program. In the subsequent paragraphs, you will be reading about how Blossom combats the disadvantages of homeschooling with the homeschool centres. 
1. The best Homeschool Socialisation 
At Blossom's Homeschool Centres, each family has their own teacher but the kids come together during the snack break, lunch break and play time before they go back home each day. Children without siblings are sometimes paired with other children or join other smaller families. Families of 5 or more children are broken up to keep the classes small and effective. Sometimes toddlers are also grouped to foster a more tailored approach.
2. Homeschool Coordinators
The teachers who teach each family or each group are not alone in the journey of educating your children. We have Homeschool Coordinators who make sure that the quality of education is up to the required standard. Here's the full list of what the Homeschool Coordinators actually do and this can be customized depending on your chosen curriculum or your child's needs. 
3. Financially rewarding
Parents of children in regular school spend a lot on education. Even before you think of tuition fees, there are books and stationeries to buy, uniforms to get, breakfast, snacks, lunch and then transport. It's not easy running a centre where all these are provided, helping the parents to be at ease but what you will pay at a Blossom homeschool centre will doesn't come close to what you will pay in a regular school. The choice of curriculum and a lot of other factors can determine what your monthly budget will be but we do our best to work within your budget, making it easier to give your children quality at an affordable price. Get in touch for more details.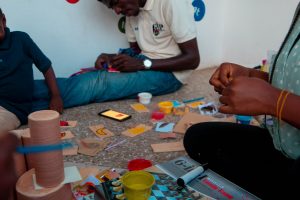 4. Better access to resources and facilities
At our homeschool centres, we provide all the needed facilities and resources to give your child a holistic education. Apart from the fully equipped rooms with many wallcharts, we have a science lab, a music room with instruments and a music teacher, spots tools and facilities and a library with lots of practical games and puzzles. This is to ensure that screen time is reduced to the nearest minimum, especially when children are waiting for their parents. 
Also, parents don't need to be in a hurry to pick up their children. Pick-up time ends at 5 pm, although school closes at 3:30. This is to allow parents to finish up their work fully for each day. The best part of it is that you don't need to worry about breakfast, snacks and lunch. Depending on the child's age, we charge a separate fee to provide these and relieve parents of the stress of doing that. Water dispensers and veronica buckets are also placed in the various rooms.
READ ALSO: Homeschool Coordination in Ghana: What do Homeschool Coordinators do?
The security in our homeschool centres is also worthy of note. We leave no stone unturned because we want to give the best value possible. 
5. Locations
Blossom's homeschool Centres are location-based and are set up in various locations in Ghana. Once you register your interest in a Blossom homeschool centre, we look out for other parents near you who are also interested in it. This is to prevent parents from driving long distances to bring their children to school. 
Full List of Facilities and resources
Tables

Chairs

Shelves

Wallcharts

Science lab

Music Studio with instruments

Spots tools 

Library with lots of practical games and puzzles.

Water dispensers

Kitchen (Fridge, freezer, microwave, kettle, plates bowls cutlery)

Washrooms 

Access to breakfast, snacks and lunch

Access to good teachers and coordinators

Access to an Online account where parents are given updates

Access to organised trips
READ ALSO: Education in Ghana; everything you need to know
Blossom Homeschool Centres are rewriting the narratives when it comes to homeschooling in Ghana. With our homeschool centres, you get to enjoy all the benefits of homeschooling, while still focusing on your career. Our teachers and coordinators are well-trained and of the highest standards. Click here to see a list of our current homeschool centres and register your interest if there's not a centre near you.